Praia Vermelha – UFF
The MOMag 2020 will be sited in the UFF Praia Vermelha campus, on Niterói city, Rio de Janeiro state. The main talks will occur in the Physics Institute and Geosciences Institute auditoriums and the exhibit and poster sections will be in the foyer of Physics Institute auditoriums. The site of the event presents a beautiful view of Guanabara Bay and sights of Rio de Janeiro as Sugarloaf and Corcovado. Its address is Avenida Milton Tavares de Souza, s/n – Boa Viagem, Niterói – RJ, 24210-346.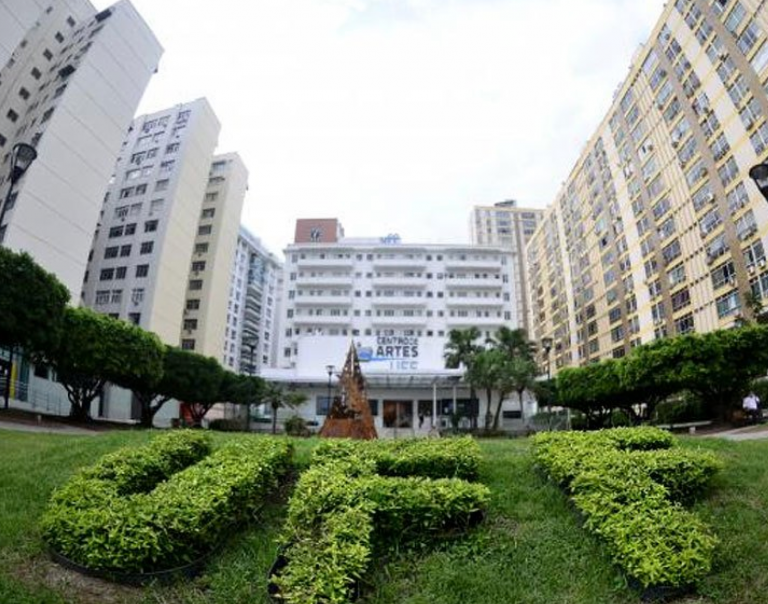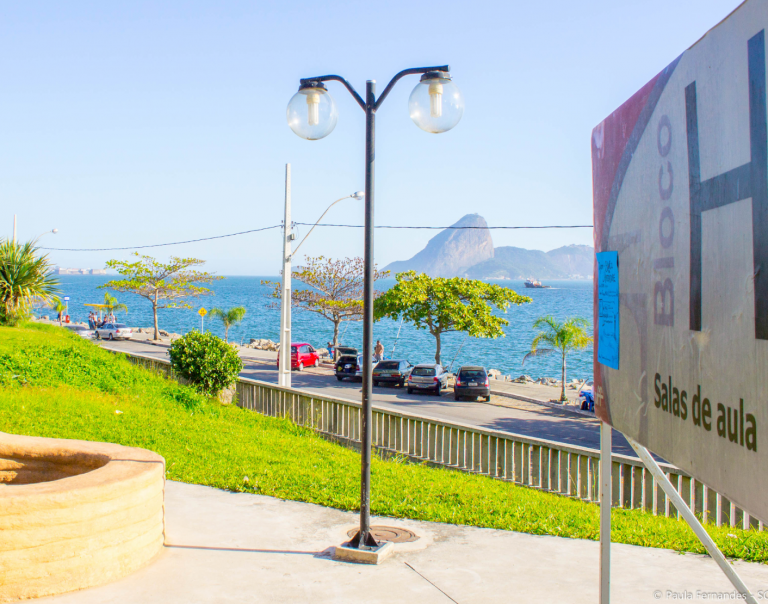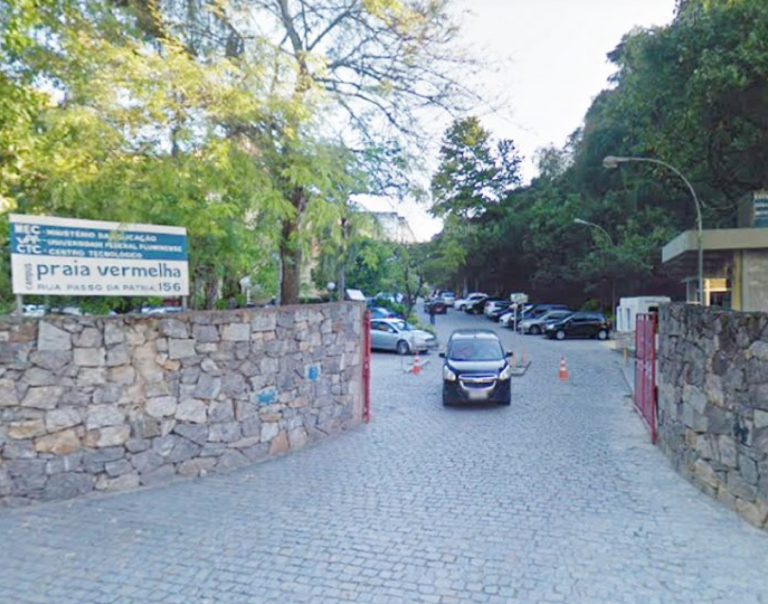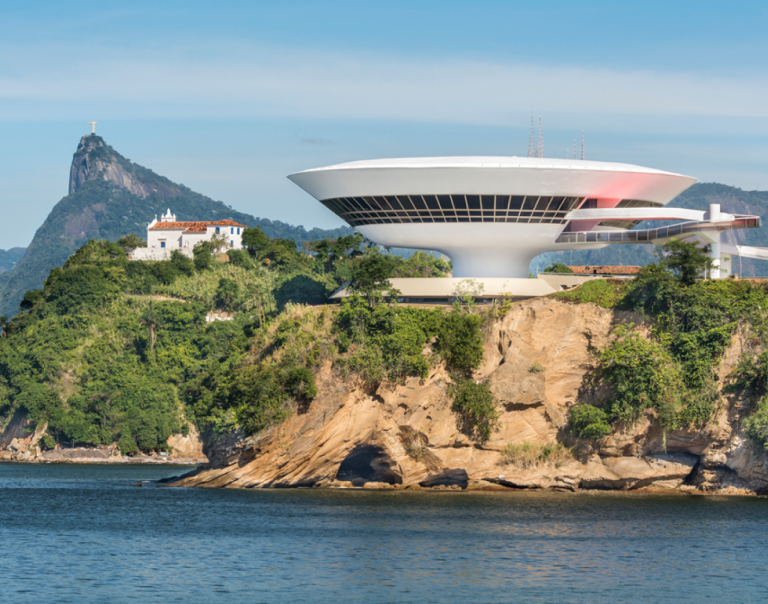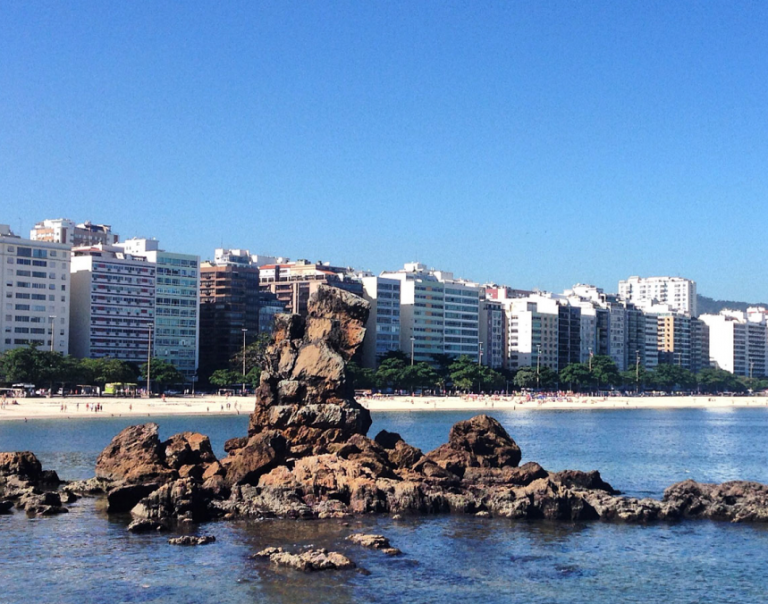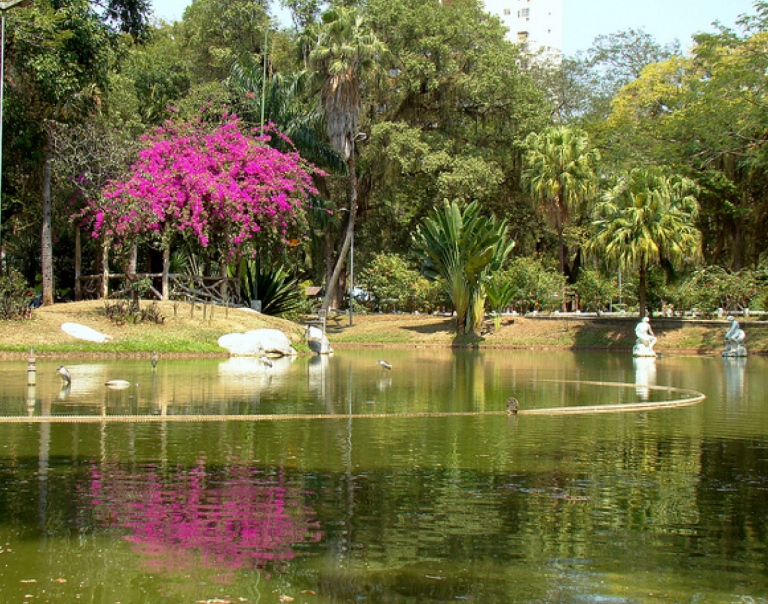 Niterói
Niterói is a town near Rio, appearing on the other side of Guanabara Bay and with easy and quick access by the Rio-Niterói Bridge, by car or bus. Another option of public transport is by the ferries that leave Praça XV, which are integrated to the VLT (Light Rail Vehicle) system in the center of Rio. Among the touristic points are the beautiful and welcoming Museum of Contemporary Art (MAC), with bistro of excellent menu; ocean beaches so beautiful and quiet; the small beach of Sossego, through which one arrives through a trail; beautiful view at the top of the coast of Itacoatiara; the largest set of forts and fortresses in the country covering the Fortress of Santa Cruz da Barra, the Fort of Imbuí and Barão do Rio Branco, and the Pico or São Luiz Fort. In addition, the sunset seen from the city park ramp is unmissable.